Circus
4 boeken gevonden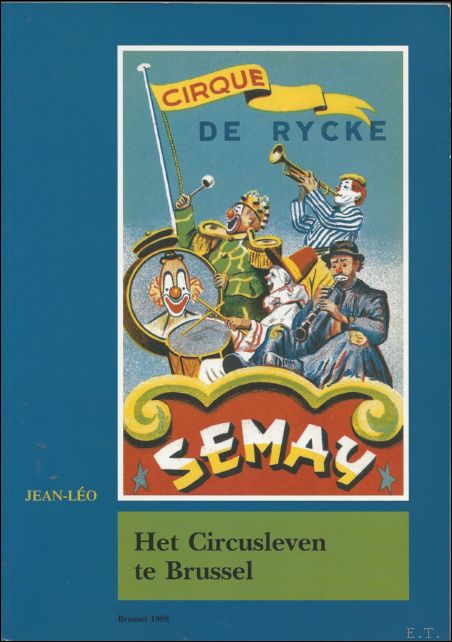 Jean-Leo.
Het circusleven te Brussel: kunstenmakers en rondreizend volk vanaf de zeventiende eeuw - Parade door Adrian en door Jean Villiers
Brussel, Algemeen Rijksarchief,, 1998. softcover, Geillustreerde kartonomslag, 104pp., 21x29.5cm., talrijke ills. in kleur en z/w., zeer goede staat. .
Met 200 afbeeldingen van onuitgegeven of weinig gekende originele illustraties en oorspronkelijke tekeningen van Alika Lindbergh, Louise Van Gelder, Serge Cruez en Guy Huygens.
Boeknummer: 50651 | Prijs: EUR 39.00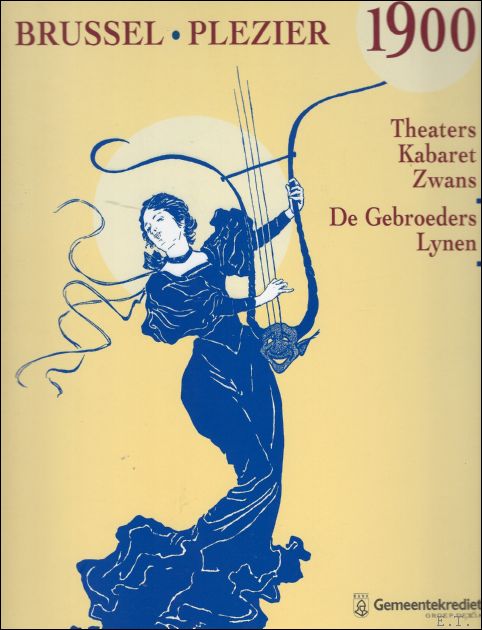 N/A;
BRUSSEL. PLEZIER. 1900. THEATERS - KABARET - ZWANS - DE GEBROEDERS LYNEN,
Brussel, Gemeentekrediet, 1997. Originele uitgeversomslag, geillustreerde kartonomslag in kleur met flapjes, 240 x 295mm., 32pp., uitvoerige kleurillustratie. ISBN: 90506617903
Zeer mooie uitgave. In prima staat.
Boeknummer: 26766 | Prijs: EUR 10.00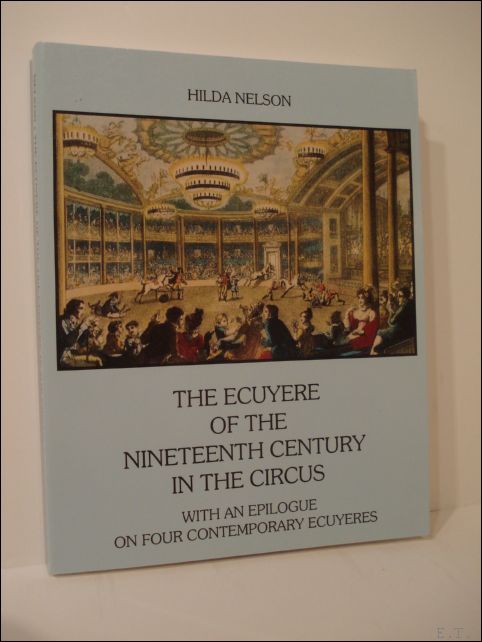 Nelson, Hilda
The Ecuyere of the Nineteenth Century in the Circus - with an Epilogue on Four Contemporary Ecuyeres
Xenophon Press, 2001. Softcover,201 pages with Illustrated. good condition . ISBN: 0933316143
A circus equestrienne garnered more respect than an actress, a prima ballerina or an opera prima donna. Equestrians were the kings of the circus, and equestriennes, its idolized queens. Horsemanship was important then and was more than mere entertainment. Wars had been won by good horsemen and horses were still man's most valuable partner in many aspects of everyday life. The circus had been created by and for equestrians. Author Hilda Nelson takes us on a wonderful, often surprising journey with the greatest circus equestriennes who reigned with much flair over the most prestigious rings of Europe. She redirects the spotlight on these unjustly forgotten stars of the circus of yore. Many illustrations are of familiar haute ecole movements in classical dressage?piaffe, Spanish walk, passage?as well as airs above of the ground as performed by the Spanish Riding School in Vienna and the Cadre Noir in Saumur, including the courbette, capriole, levade and pesade. These circuses were housed in grand, theatrical palaces, not movable tents, but rather in exquisite buildings that were a fitting setting for these memorable equine artists. Includes an extensive glossary.
Boeknummer: 48896 | Prijs: EUR 45.00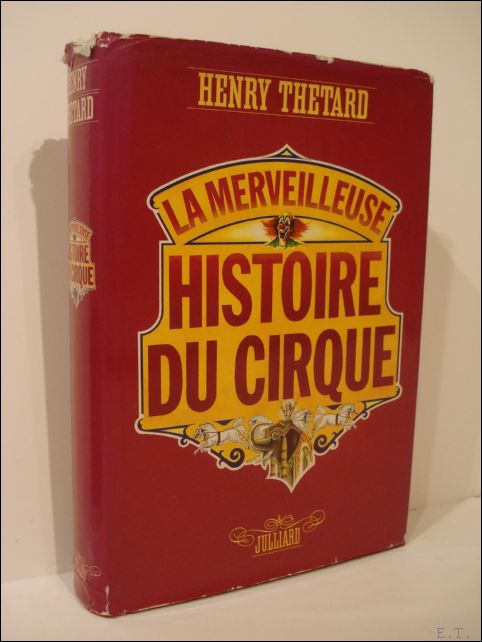 Thetard, Henry.
La merveilleuse histoire du cirque Suivie de Le cirque depuis la guerre. Par L.-R. Dauven
Julliard, 1978. Couverture reliee sous jaquette, 635 pages, Illustrated. ISBN: 2260001386
Avec Index des noms d'artistes de Cirques cites - Index des noms de cirques et d'hippodromes - Legendes des documents illustrant les tetes de chapitre - Bibliographie, Table des matieres. Oouvrage richement illustre, dans le texte et a pleine page, en noir et en couleurs. Cette reedition reprend le texte de l'ouvrage paru en 1946, augmente des quelques corrections de la main de Thetard et du chapitre final d'actualisation de L. R. Dauven.
Boeknummer: 48897 | Prijs: EUR 75.00
Naar boven