Games
1 boeken gevonden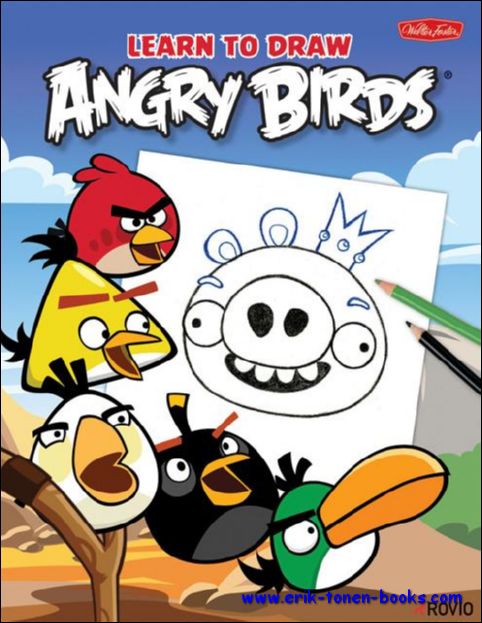 Walter Foster;
Learn to Draw Angry Birds Learn to draw all of your favorite Angry Birds and Those Bad Piggies!,
UK, Quayside Publishing Group, 2012. Paperback, 216x297mm, 64p,
English edition . ISBN: 9781600583063
The ever-growing popularity of the Angry Birds video game has sparked a worldwide phenomenon. What started as a fun, quirky game in 2009 has since evolved into a fullfledged movement with a huge online presence and fan base that includes hundreds of millions of children, teens, and adults. Now, with Learn to Draw Angry Birds, fans of the growing franchise will learn to draw all of the Angry Birds characters using easy-tofollow, step-by-step instructions.
Boeknummer: 38706 | Prijs: EUR 10.95
Naar boven