Games
5 boeken gevonden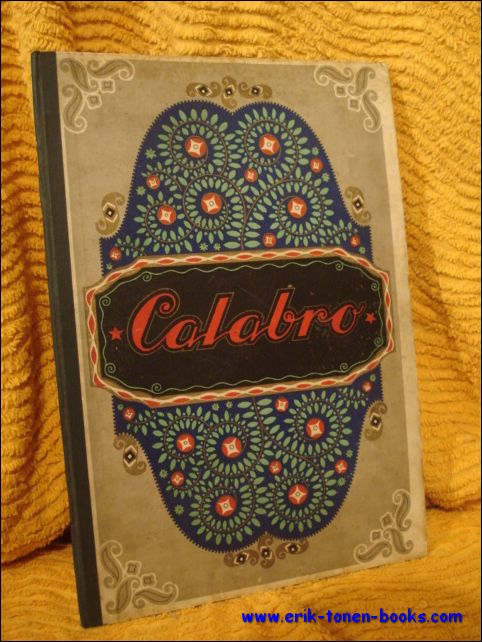 N/A. - CALABRO
Hommage a l'armee belge: Campagne 1914-1918 / Hulde aan het Belgisch leger: Veldtocht 1914-1918
Anvers, Nouvelles Huileries Anversoises S.A., s.d. (ca. 1920). Gekartonneerd, geniet, 20 .pp, 21 x 31 cm., compleet met 100 cromoplaatjes in kleur. Acceptabele staat (boekblo los, roestvlekjes van nietjes,
Calabro, Album-Chromos
Boeknummer: 44622 | Prijs: EUR 50.00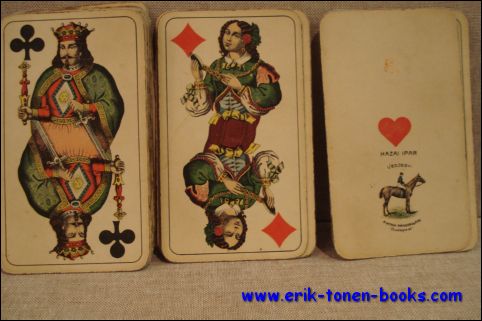 Playing-cards
piatnik budapest 42 kaarten compleet cartes de jeu, speelkaarten.
winkel
Complete pack of 42 double-ended playing- cards . chromolithograph.
Boeknummer: 37211 | Prijs: EUR 55.00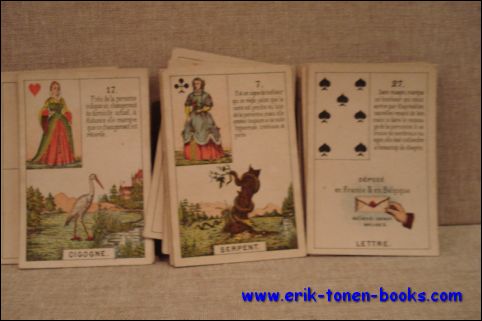 Playing-cards Belgique
Daveluy Bruges, cartes de jeu, speelkaarten.
36/36 cartes complete,
Complete pack of 36 double-ended playing- cards . chromolithograph. kaart nr 9 bloemtuil in het nederlands, de rest Franse kaarten. / carte n ?į 9 bloemtuil en neerlandais, les cartes francaises de repos.
Boeknummer: 37207 | Prijs: EUR 175.00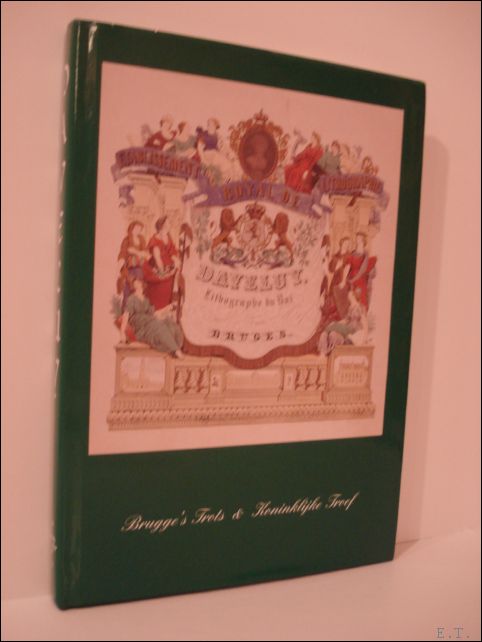 SLACHMUYLDERS, Biebous, Clays, Cremers, D'hondt, Smet.
Daveluy, Brugge's trots en koninklijke troef / Prestige de Bruges et atout royal / Bruges pride and a royal trump. speelkaarten
BE -, euro joker, 2004. Gebonden, Hardcover met omslagwikkel compleet.176 pages, Illustrated. NL-FR-ENG
Daveluy produced card games between c.1840 and 1890. His output differs from other Belgian manufacturers by its distinctive fantasy medieval style, lively chromolithography, traditional ideals of workmanship and de luxe finish. Unlike his contemporaries in Turnhout, Daveluy favoured graphic originality with a penchant for the ?neo-medieval? and ?neo-Renaissance? which was becoming fashionable at that time, evoking an old order of chivalry and adventure.
Boeknummer: 48693 | Prijs: EUR 75.00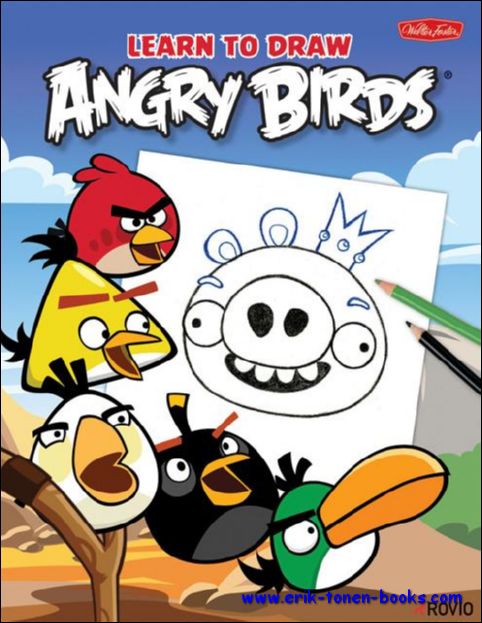 Walter Foster;
Learn to Draw Angry Birds Learn to draw all of your favorite Angry Birds and Those Bad Piggies!,
UK, Quayside Publishing Group, 2012. Paperback, 216x297mm, 64p,
English edition . ISBN: 9781600583063
The ever-growing popularity of the Angry Birds video game has sparked a worldwide phenomenon. What started as a fun, quirky game in 2009 has since evolved into a fullfledged movement with a huge online presence and fan base that includes hundreds of millions of children, teens, and adults. Now, with Learn to Draw Angry Birds, fans of the growing franchise will learn to draw all of the Angry Birds characters using easy-tofollow, step-by-step instructions.
Boeknummer: 38706 | Prijs: EUR 10.95
Naar boven