Nieuw binnengekomen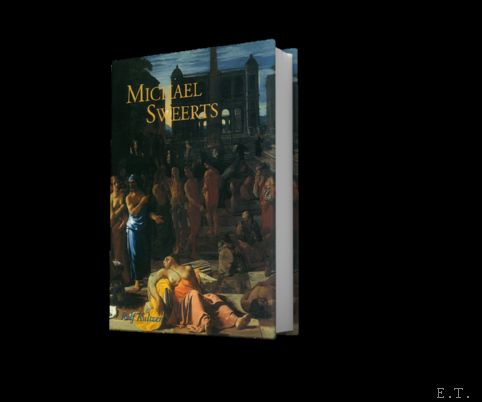 Kultzen, Rolf, Translated and edited by Diane L. Webb.
Michael Sweerts (1618-1664): a full catalogue raisonnee,
Aetas Aurea, Vol. XII, 1996.. Cloth bound with dusjacket, as new !! 1996. 4to. 184 pp. text includ. a full catalogue raisonnee, 31 colorplts., 230 ills. on 187 plts. in b/w.
The long-neglected seventeenth-century Flemish artist Michael Sweerts has been described by art historians as an "enigmatic Dutch Le Nain". Nothing is known about him from the time of his birth in Brussels until his arrival in Rome at the age of twenty-eight. This book traces Sweerts' artistic development: his years in Rome, his return to Brussels to found a drawing academy, his subsequent move to Amsterdam, and finally his decision, towards the end of his life, to join a French missionary society and travel to the Far East.Sweerts' idiosyncratic methods reveal a continual struggle to reconcile the academic principles he so willingly adopted with the Dutch art of his Netherlandish contemporaries in Rome, especially the Bamboccianti. He seems to have been constantly influenced by French art as well, in particular by the Le Nain school. After his return to Brussels, elements typical of Flemish portraiture can be seen in his work, and his subsequent stay in Holland exposed him to contemporary Dutch tastes in portrait painting, to which he increasingly devoted himself. In later years his religious fervour hampered his ability to function in society and perhaps had an adverse effect on his artistic output as well. His constant vacillation between accepted schools - academicism versus genre painting, for example - eventually led him to develop an eclectic but alluring style which was all his own.
EUR 249.00
Naar boven