Neu erworben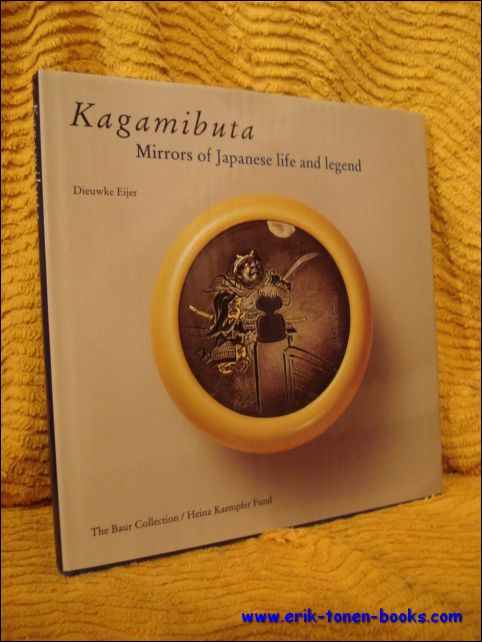 Eijer, Dieuwke.
Kagamibuta - Mirrors of Japanese Life and Legend.
Leiden, The Baur collection/Heinz Kaempfer Fund, 1994.. Bound, blue cloth with orig. dustjacket, 95pp., 25.x26.5cm., ills. in col., new.
This book is the first monograph on kagamibuta, a particular type of netsuke. It is based on a study of 400 pieces, most from the celebrated Baur Collection in Geneva. It is packed with information on all aspects of kagamibuta, including its historical development and its daily life of the merchant class. The book also focuses on the use of materials in kagamibuta and on the application of the full range of stunning metalwork techniques. Extremely valuable is the appendix with 80 signatures of kagamibuta masters, together with their biographical details.
EUR 35.00
Nach oben