Nieuw binnengekomen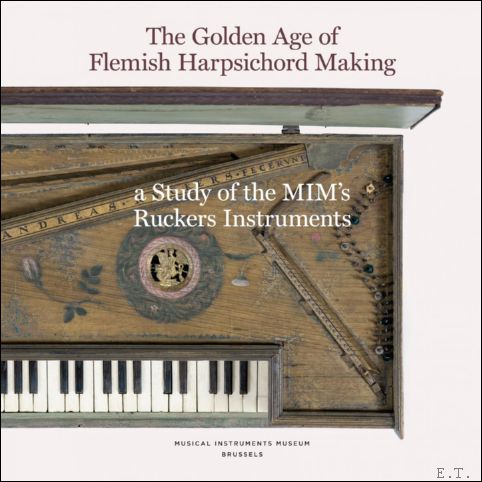 Vandervellen, Pascale.
The Golden Age of Flemish Harpsichord Making, A Study of the MIM's Ruckers Instruments.
Bruxelles, MIM Museum, 2017.. Softcover, 280 x 280 mm, 420 pages. Illustrated. English.
Among the great names in the history of harpsichord making, that of the Ruckers is probably the most famous. This dynasty of makers, represented by four generations active in Antwerp between c.1580 and c.1680, exerted a predominant influence in Western Europe. Their harpsichords and virginals, synonyms of extraordinary workmanship, acquired a tremendous reputation that extended beyond European borders and lasted until well after their active period. The envy they inspired was such that it gave rise to large-scale counterfeiting, probably the most significant in the field of instrument making up to then. The MIM owns eighteen instruments considered at the time of their acquisition to be Ruckers. Given the considerable patrimonial interest of this collection, a project centred on its conservation, study, restoration and enhancement was set up. The present publication sums up this fascinating research and sheds new light on this outstanding heritage.
EUR 59.00
Naar boven