Nieuw binnengekomen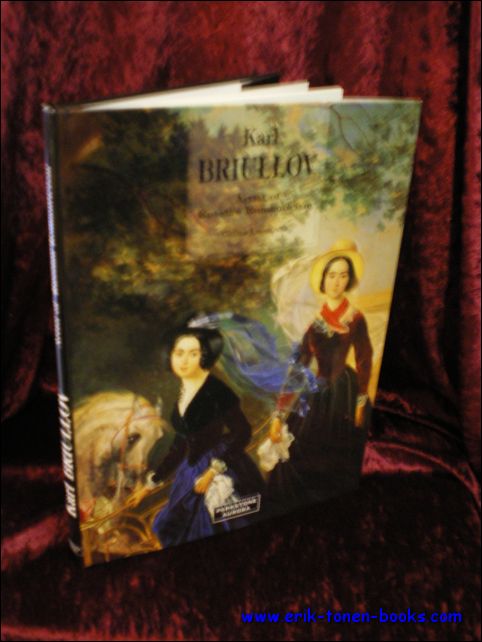 LEONTYEVA, Galina.
KARL BRIULLOV ARTIST OF RUSSIAN ROMANTICISM,.
Bournemouth, Parkstone Publishers, 1996.. Bound, illustrated cardboard and dust jacket, colour frontispice, 240 x 325mm., 158pp., rich colour illustration.
Well illustrated monograph on this little known Russian artist, who although trained as a classic painter is best known for his Romantic works. New condition.
EUR 30.00
Naar boven