Nieuw binnengekomen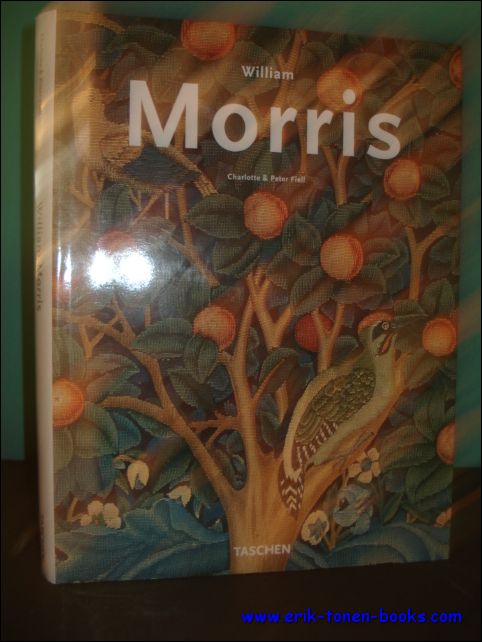 FIELL, Charlotte and Peter.
WILLIAM MORRIS (1834-1896).
Koln, Taschen, 1999.. Bound, green cardboard, illustrated dustjacket, decorated inner platters, frontispice, 225 x 305mm., 176pp., beautiful colour illustration.
Text in English, German, and French. Starting with a biography of Morris. The text follows the author/artist through interests in interior and furniture design, his public commissions, stained glass, tiles, wallpapers, printed textiles, calligraphy and the Kelmscott Press. The appendix includes a Places of Interest map, a Chronology, and a brief bibliography of books about Morris. New condition.
EUR 25.00
Naar boven