Nieuw binnengekomen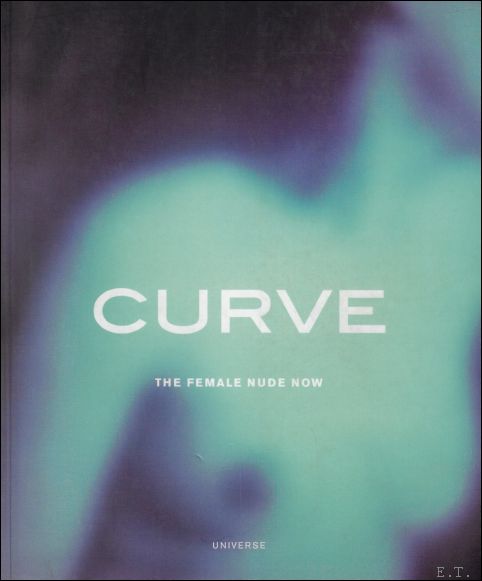 David Ebony ; Jane Harris ;
Curve. The Female Nude Now.
New York, Universe, 2003.. Softcover, 207pp., 21.5x26cm., illustr. throughout in col., good
The female nude has been one of the most enduring themes in art. Curve surveys how artists over the course of the last ten years have been sculpting, photographing, and painting the female form. A wide range of work and styles is represented: from the work of John Currin and Lisa Yuskavage, whose inspiration ranges from Old Master painting to Penthouse magazine, respectively, to the sensual nudes of Jock Sturges's photographs to the brazen women who populate fine arts, photography, and fashion work. The sheer variety of the art presented will speak to a wide and diverse audience.
EUR 24.00
Naar boven