Nieuw binnengekomen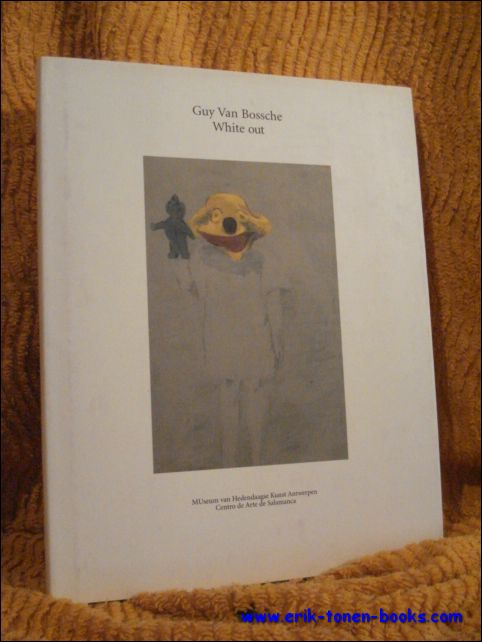 Bex, Florent / Jon Thompson
Guy Van Bossche, White Out.
Antwerp, MUHKA, 2002.. hardcover with dusjacket, 310x245mm,, 171p, col.ill.,, Dutch (NL)/ English edition .
Expo: 11/5/2002-18/8/2002, MuHKA , Like many painters, Guy Van Bossche (?į1952, Mortsel) uses photography as a filter through which reality is depicted. This also affects how they are framed. Certain images are only fragmentary represented, which is reflected in the choice of subjects referring to something which remains outside the picture. Clothes and dolls, for example, suggest the existence of their owner, without the latter ever being visible. The moment caught in time, which is the picture, hides the reasons and purpose of the action which is depicted. Guy Van Bossche only shows part of the story - the intrigued viewer is left behind. The ambiguity of what is missing puts into question the obviousness of the painted picture.
EUR 25.00
Naar boven