Nieuw binnengekomen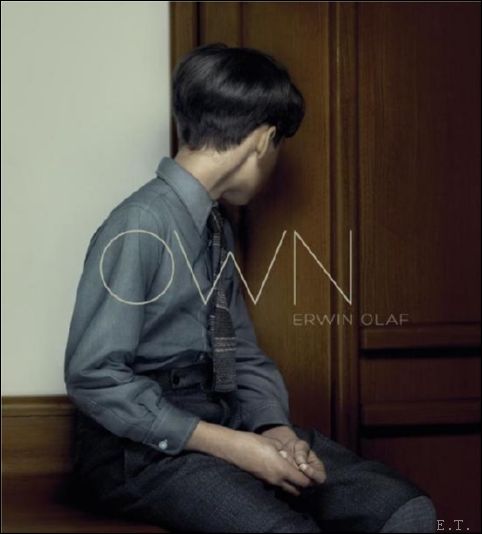 Javier Panera, Natacha Wolinski
ERWIN OLAF Own: Works 1984-2012.
BE -, LIDO, 2012.. Hardcover with dusjacket.368 pages. English. first edition. Good condition. .
Mixing photojournalism with highly stylized studio photography, Erwin Olaf emerged on the international art scene in 1988, when his series Chessmen was awarded the first prize in the Young European Photographer competition. This award was followed by an exhibition at the Ludwig Museum in Cologne, Germany, in the same year. From early on, Olaf committed himself to uneasy issues of class, race, sex and religious belief. Noirish and steeped in 1950s Americana, his style has been embraced by the advertising world, leading to worldwide campaigns for Diesel Jeans and Heineken (which won him the coveted Silver Lion at the Cannes Lions Festival for Advertising). Outside of his commercial work, in recent series such as Rain (2004), Hope (2005), Grief (2007) and Fall (2008), Olaf subverts ideals of domestic bliss, while Dusk (2009) and Dawn (2010) show how culture can become repression. A similar disengagement takes place in the Hotel series (2010), in which he explores a range of melancholic emotions in dimly lit, exquisitely furnished 1950s hotel rooms. Alongside new and unpublished work, this book-now in its second printing-shows an overview of all the personal (non-commercial) work that Olaf has made over the past 25 years. It includes essays by Natacha Wolinski and Christoph Ruys and an interview with the photographer.
EUR 225.00
Naar boven