Neu erworben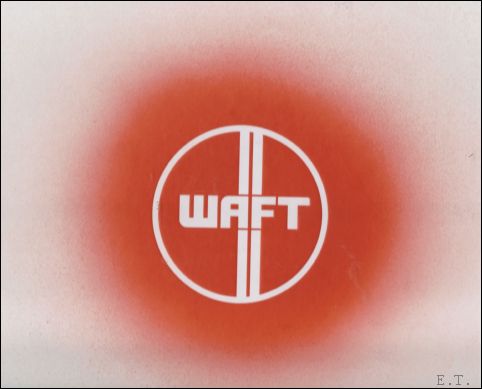 Lenaerts, Bart. / Lies de Mol.
WAFT 2. red cover + signed / numberd edition.
Antwerp, de volksvriend / Waft., 2011.. Hardcover (30x30 centimetre), 256 pages. English. limited edition and numberd 245/1000,+ DVD.
***SIGNED by the authors
Like WAFT 1, this is a luxury book about cars in culture and culture in cars. More of the same, yet truly distinctive, and limited to 1000 numbered copies. Every book comes with a unique cover, hand sprayed with genuine lacquer of important cars like the BMW Vision Concept, McLaren MP4-12C, Bentley GTC Supersports, Renault DeZir, Touring Tornante Concept, Lamborghini Aventador or Aston Martin Rapide.
EUR 150.00
Nach oben