Nieuw binnengekomen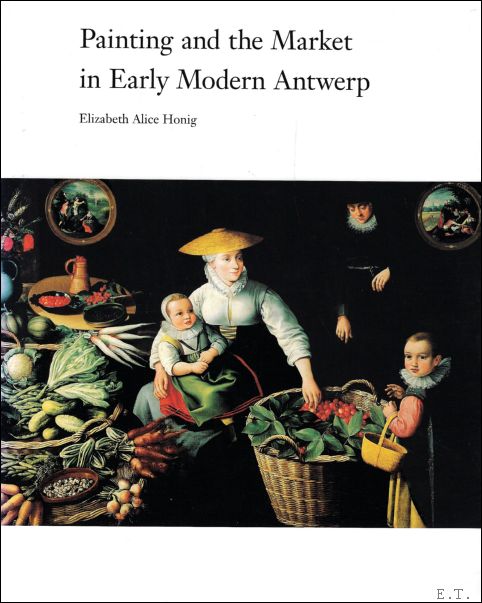 HONIG, ELIZABETH, ALICE.
PAINTING AND THE MARKET IN EARLY MODERN ANTWERP.
New Haven and London, Yale University Press, 1998.***.. Bound with gilt spine, with original dust jacket ( slightly damaged), 21x26cm, 308pp, illustrated.
This importent book explores the way in which flemisch painting between 1550 and 1650 both represented an d reflected the burgeoning captitalism of Antwerp, the major port of Europe at that time.
EUR 55.00
Naar boven