New arrivals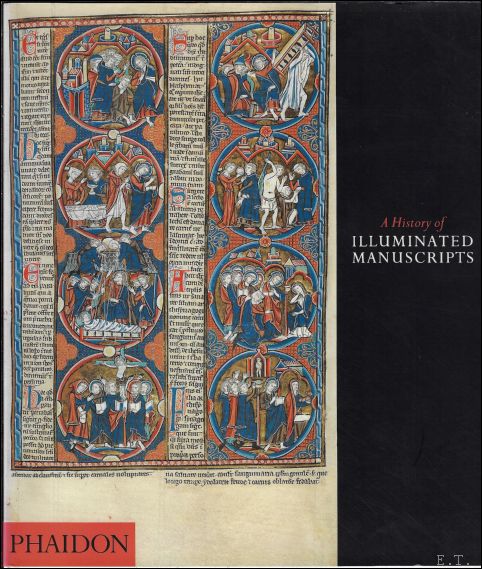 DE HAMEL, Christopher;
A HISTORY OF ILLUMINATED MANUSCRIPTS,
London, Phaidon Press, 1994.. Bound, black cloth, illustrated dustjacket, 250 x 295mm., 272pp., very profound colour illustration.
The standard work on the subject of the making of books, from the late Roman Empire to the Renaissance. Includes some of Western civilization's most valued treasures, from the earliest monastic Gospel Books to the most lavish Books of Hours. Revised and updated text and redesigned with a wealth of new colour illustrations. Book is in very good condition.
EUR 30.00
To top