Nieuw binnengekomen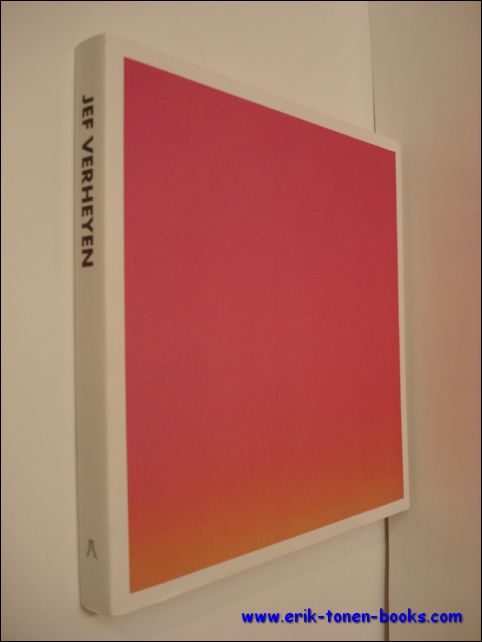 Porschmann
Jef Verheyen, Le Peintre Flamant. German ed.
AsaMER, 2010.. Paperback, 230x230mm, 256p, throughout colour illustrations, German edition.
Jef Verheyen was a painter. His tool was the paintbrush, his material paint, his medium light, his inspiration the visible, and his chief precision instruments his eyes and mind. Verheyen painted an essential distillation of his vision, a perfume of the visible, and his paintings offer their viewers possibilities of seeing something new, remembering things forgotten, and experiencing things they have never experienced before." (Dirk Porschmann) Jef Verheyen (1932 - 1984) is one of the most important Flemish artists of the twentieth century. This book brings together contributions from international authors, exploring for the first time, from a variety of perspectives, Verheyen's art and his close connections with the avant-garde Group ZERO.A quarter of a century after his untimely death,Verheyen's abstract paintings are re-examined, interpreted and accorded their place in the history of art. The production of the book has led to the rediscovery of a painter who had fallen into oblivion. Here, unpublished texts and letters and a wealth of photographs bring Verheyen's creations back to life.
EUR 45.00
Naar boven