Nieuw binnengekomen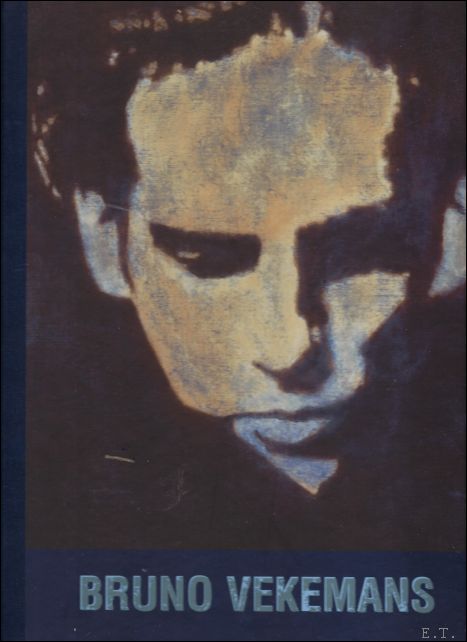 Claeys / Joost de Geest.
BRUNO VEKEMANS,
Antwerpen, Stockmans, 2002.. Bound, red half-cloth illustrated cardboard, 230 x 325mm., pages not numbered, 184 full page colour illustrations. text in NL/DE/FR/ENG/JAP/IT/SP
Vekemans' forte is painting. His earlier work consisted mainly of gouaches on cartridge paper but nowadays he mostly paints with oil on canvas or behind glass and some work and/or studies using mixed techniques: gouache, aquarelle, and ink on paper. "In my paintings, I believe it is the image that counts, not the message. I do not want to express social commitment through my work. Reality is more overwhelming than imagination. How the paint was applied to the surface tells the story, not the actual rendering which is only of secondary importance." Vekemans has chosen resolutely for figurative painting. Images he found or images stored in his memory, but always recognisable and distilled from what is called "real life". He records these images using his own, personal style and without overshadowing conceptualism. His work does not make any sharp criticism, metaphoric reflection, and sociological considerations. Bruno Vekemans is only interested in the actual image, the picture that acquires power and authority through its own content. He shows scenes from reality which will make you quiver with emotion. His paintings depict moments of tranquility and intimacy although they are placed within the context of activity. Some viewers may experience melancholy, quietness or a special atmosphere but this is real beauty in the eyes of Bruno Vekemans. His palette reveals much about him: colours that balance between opening and covering but which are always intense and convincing.
EUR 40.00
Naar boven