Nieuw binnengekomen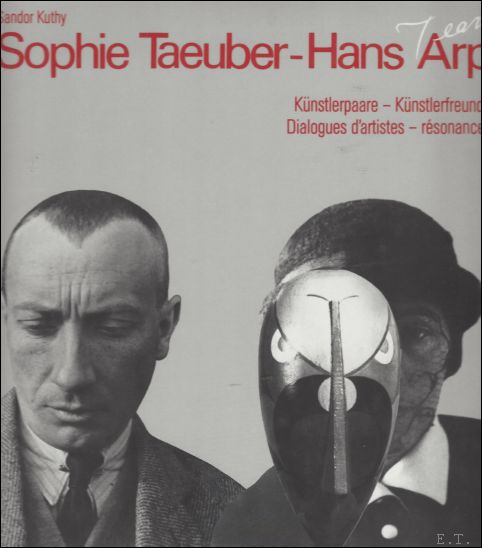 Sandor Kuthy; Jean Arp; Christian Derouet; Kunstmuseum Bern.; Stiftung Hans Arp und Sophie Taeuber Arp.
Sophie Taeuber-Hans Jean Arp : Ku?nstlerparre, Ku?nstlerfreunde = dialogues d'artistes, re?sonances
Kunstmuseum Bern, 1988.. Hardcover with dusjacket, 208 pages, illustrations (some color), portraits ; 25 cm, text French and German.
Catalog of an exhibition at Kunstmuseum Bern, Sept. 2-Nov. 6, 1988; Stiftung Jans Arp und Sophie Taeuber-Arp, Rolandseck, Nov. 17, 1988-Jan. 31, 1989; and Von der Heydt-Museum, Wuppertal, Feb. 10-March 31, .
EUR 50.00
Naar boven