Nieuw binnengekomen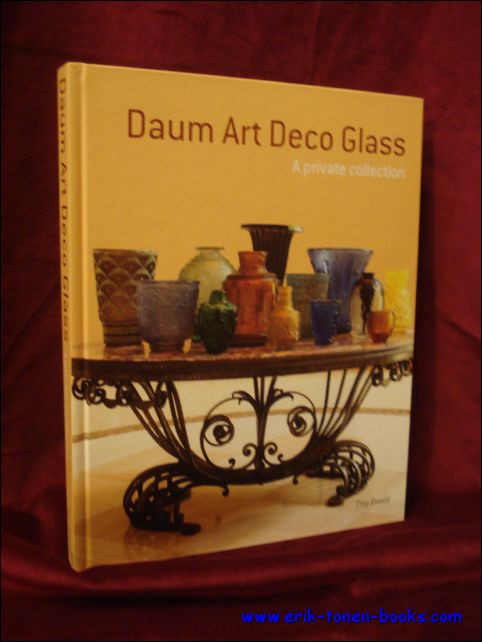 ESVELD, Tiny;
Daum Art Deco Glass A private collection.
Leo Esterkin, 2015.. Hardcover, 24 cm x 30 cm, 248 pages, Illustrated. Fine copy.
Leo en Irina Esterkin's collection is impressive, and provides a beautiful example of what Daum produced between 1910 and 1940. Everything is here: the transitional years from art nouveau to art deco, as well as Daum?s search for a new style, which culminated in deeply etched vases with geometric decoration and in the later years with the blown vases in crystal. The Esterkin collection is unique in the world thanks to its completeness and the fact that it contains many rare pieces.
EUR 145.00
Naar boven