Nieuw binnengekomen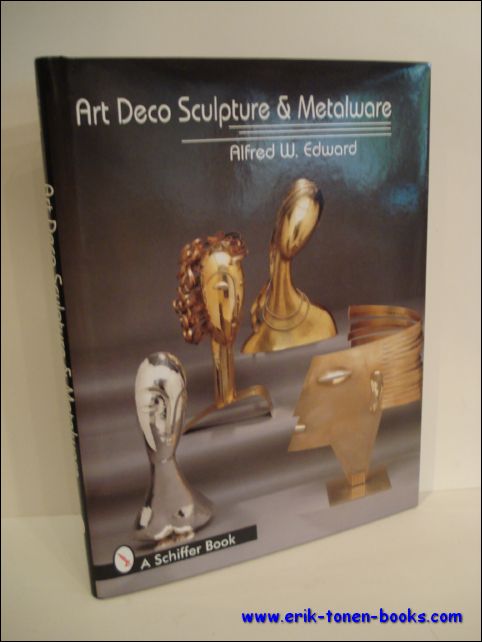 EDWARD, Alfred W.;
ART DECO SCULPTURE AND METALWARE,
Atglen, Schiffer Publishing, 1996.. Bound, black cloth, illustrated dustjacket, 215 x 285mm., 144pp., beautiful and profound colour illustration.
At the forefront of the Art Deco movement were metalware and sculpture, made by highly skilled craftsmen and artists. This book contains over 200 photographs and illustrations of Art Deco metalwares and sculptures, The author discusses Art Deco's most significant artists, as well as their predecessors and modern counterparts. He provides an introduction to the designs of Hagenauer, WMF, the Bauhaus, Ferdinand Priess, Chiparus, Brancusi, and Brandt, among other important metalworkers of the era. Value Guide. Very good condition.
EUR 46.00
Naar boven