Nieuw binnengekomen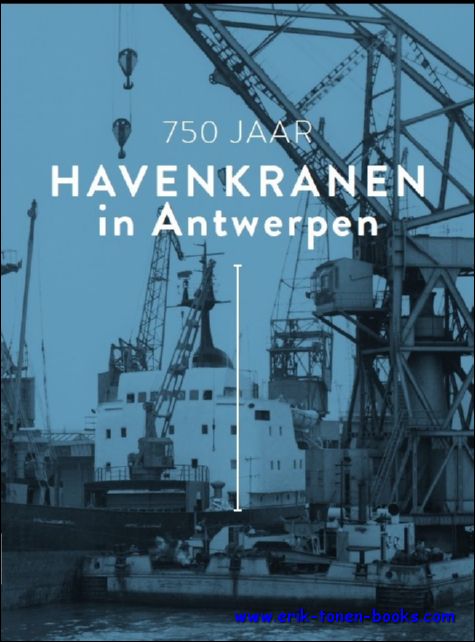 N/A
750 years of Harbour cranes in Antwerp.
Antwerpen, BAI, 2014.. Hardback, 285x210mm, 176p, 200 colour illustrations, English edition.
The first written record of a crane at the port of Antwerp dates from 1263 when the city council placed a wooden treadwheel crane at merchants' disposal. 750 years later, this is a service that the Port Authority of Antwerp continues to provide. For centuries, Antwerp's cranes were operated using manpower. Their design and manner of operation evolved at lightning speed from the late nineteenth century onwards in line with technological developments: steam, hydraulic pressure, electricity. When the city decommissioned its hydraulic cranes in 1974, it resolved to create a 'technological archive': in other words, a museum collection of harbour cranes. Presently, the MAS manages the largest and most diverse museum collection of harbour cranes in the world: eighteen cranes built by fifteen firms from Belgium and abroad. Most of these cranes have been awarded protected heritage status, while the floating crane enjoys maritime heritage status. This richly illustrated book provides for the first time an overview of 750 years of harbour crane history in Antwerp. Experts describe the developments in crane and harbour construction and discuss the crane's function as the essential link between quay and ship.
EUR 29.50
Naar boven