Nieuw binnengekomen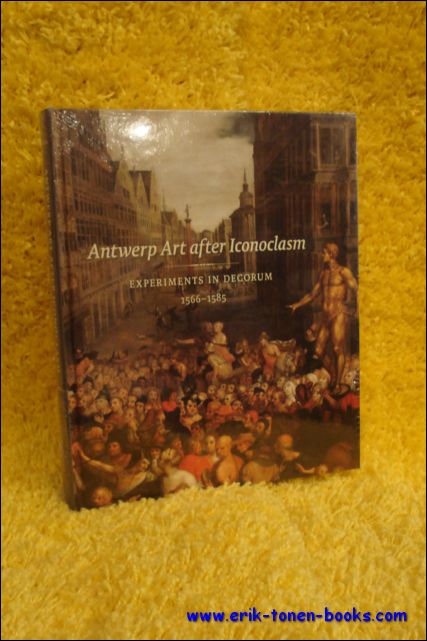 JONCKHEERE, Koenraad;
EXPERIMENTS IN DECORUM ( 1566 - 1585 ). ANTWERP ART AFTER ICONOCLASM,
Brussels, Fonds Mercator, 2012.. Hardcover with dust-jacket, 230 x 280mm., 320pp., 250 colour illustrations.
Featuring previously unpublished materials, Antwerp Art after Iconoclasm investigates how the esteemed painters of the period sought a new visual idiom. The author explains why this era should be considered an important stage in the broader context of art history and demonstrates that the paintings represent a subtle but important reinterpretation of the traditional, religious iconography and style that served as a starting point for Netherlandish Baroque.
EUR 75.00
Naar boven