Nieuw binnengekomen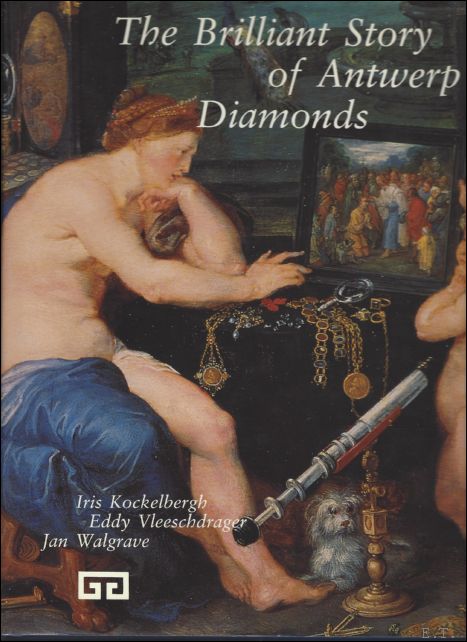 Iris Kockelbergh, Eddy Vleeschdrager, Jan Walgrave.
The Brilliant story of Antwerp diamonds.
Antwerp, MIM, 1992.. Bound, blue cloth with dustjacket, 303pp., 23.5x30.5cm., richly illustrated in col. and b/w., good condition.
Beautifull historical publication on the history of the trade in diamonds in Antwerp from the 16th century up to the present day.
EUR 30.00
Naar boven