Nieuw binnengekomen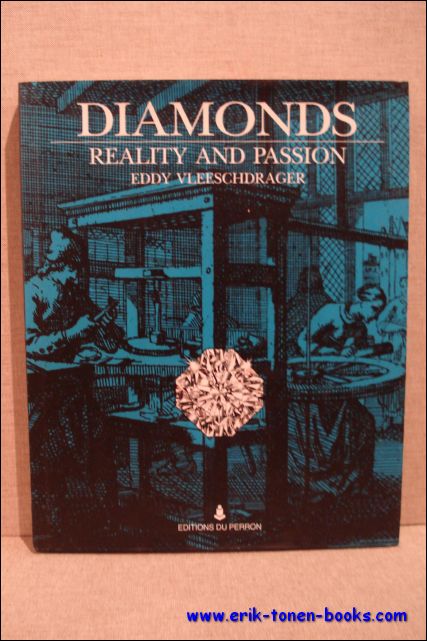 Vleeschdrager, Eddy.
Diamonds, reality and passion.
Alleur, Editions du Perron, 1997.. Bound, blue cloth, gilt lettering with dustjacket, 264pp., 26x32cm., profusely illustr. in col., as new.
It is in the heart of our planet - at a depth of more than 200 kilometres - exposed to extremely high temperatures of 1,700 to 2,500 degrees and to a pressure of 75,ooo kilograms per square centimetre - that miniscule carbon crystals, 'diamonds', are born. It is a long road from the rough, often ugly and misshaped stone extracted from the soil to the polished, dazzling diamond it is converted into. This slow and delicate transformation is carried out by many artisans and professionals. Eddy Vleeschdrager relates the exciting road this stone has to travel from mine to jewel.
EUR 35.00
Naar boven