Nieuw binnengekomen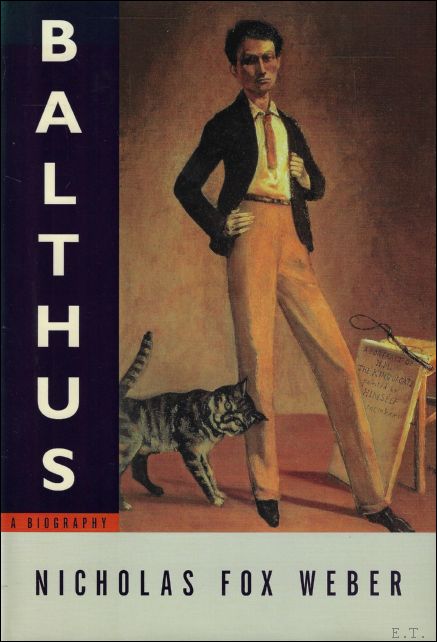 Nicholas Fox Weber
Balthus : a biography.
Uitgever:Knopf, 1999. 1.. Hardcover, 644 pages, ENG edition, 240 x 170 x 50 mm, in Very Good condition, dustjacket, illustrated in colour / b/w.
Highlighted by 116 b&w illustrations and 16 pages of color duplications, this book contains both a chronological and artistic biography of Balthus, whose portraits, especially of young girls, have caused considerable comment (and controversy) in the art world. Weber, who has curated retrospectives of the work of Josef Albers, Anni Albers, and Leland Bell, and has written nine other books, analyzes the artist's work both in terms of its aesthetic value as well as what it shows of the painter's personality. His intense personal interviews with Balthus and his family, friends, and even some of his models, provide ample primary material for this literary portrait.
EUR 29.50
Naar boven