Nieuw binnengekomen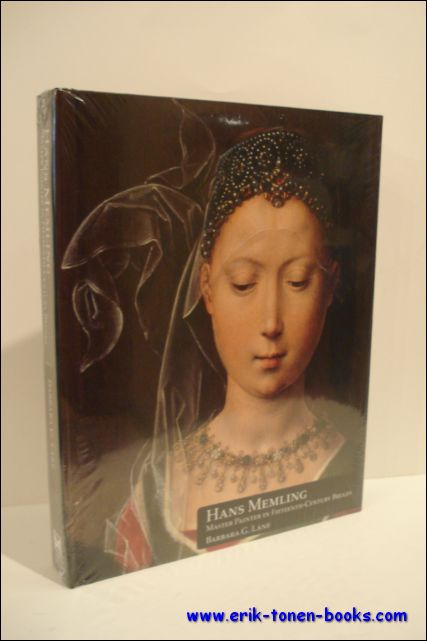 B. Lane
Hans Memling, Master Painter in Fifteenth-Century Bruges.
Turnhout, Brepols, 2009.. Hardback, original editor's jacket, english, IV+386 pp., 302 b/w ill. + 32 colour ill., 220 x 280 mm.
Studies in Medieval and Early Renaissance Art History (HMSAH 53. This book contributes to the ongoing reappraisal of Memling by addressing some of the tantalizing problems that remain unresolved despite much recent study of his work. Beginning with the question of his training, the text follows him on his Wanderjahre from his native Germany to Bruges, where he became a citizen in 1465. It then considers his activities as a master painter in Bruges, concentrating on the late fifteenth and early sixteenth centuries, including the work of such major artists as Leonardo da Vinci and Raphael.
EUR 138.00
Naar boven