Nieuw binnengekomen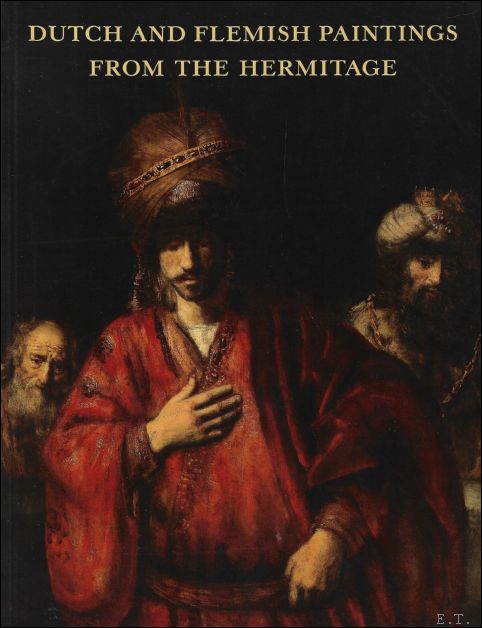 Coll.
Dutch and Flemish Paintings from the Hermitage
Metropolitan Museum of Art New York 1988, 1988. 1.. Paperback, 134 pages, ENG, 280 x 215 mm, book as new, with illustrations / images in colour.
Dutch and Flemish Renaissance painting represents the 16th-century response to Italian Renaissance art in the Low Countries. These artists, who span from the Antwerp Mannerists and Hieronymus Bosch at the start of the 16th century to the late Northern Mannerists such as Hendrik Goltzius and Joachim Wtewael at the end, drew on both the recent innovations of Italian painting and the local traditions of the Early Netherlandish artists. Antwerp was the most important artistic centre in the region. Many artists worked for European courts, including Bosch, whose fantastic painted images left a long legacy. Jan Mabuse, Maarten van Heemskerck and Frans Floris were all instrumental in adopting Italian models and incorporating them into their own artistic language. Pieter Brueghel the Elder, with Bosch the only artist from the period to remain widely familiar, may seem atypical, but in fact his many innovations drew on the fertile artistic scene in Antwerp.
EUR 25.00
Naar boven