Nieuw binnengekomen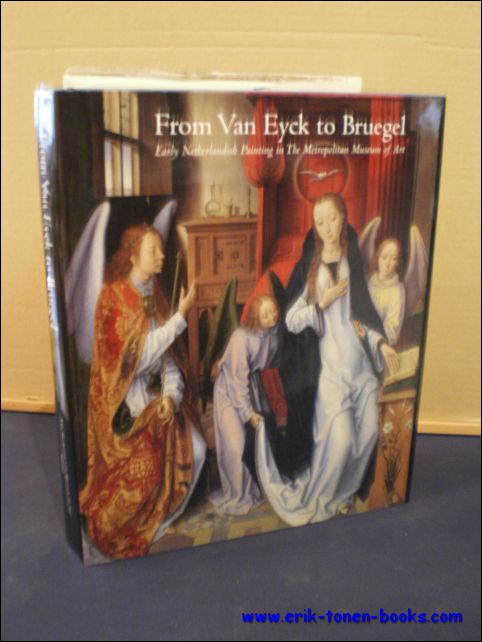 AINSWORTH, Maryan W. and CHRISTIANSEN, Keith;
FROM VAN EYCK TO BRUEGEL. EARLY NETHERLANDISH PAINTING IN THE METROPOLITAN MUSEUM OF ART,
New York, Harry N. Abrams/ Metropolitan, 1998.. Bound, blue cloth, illustrated dustjacket, colour frontispice, 235 x 285mm., 452pp., beautiful and profound colour illustration.
First catalogue to bring together all the Metropolitan's holdings of Netherlandish art - the largest such collection in the Western hemisphere. Exhibition : September 22 1998 - January 3, 1999. Excellent condition.
EUR 20.00
Naar boven