Nieuw binnengekomen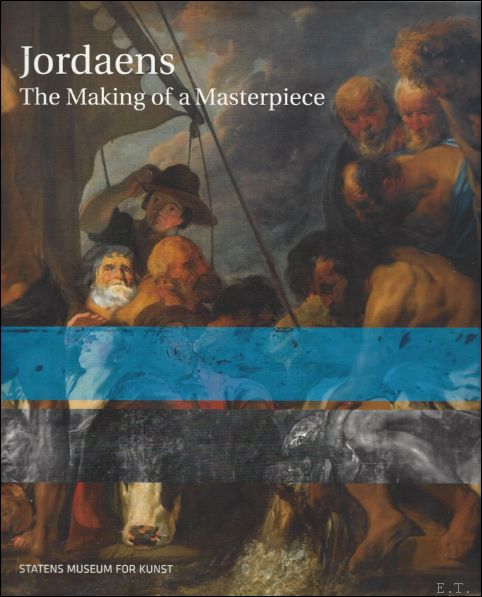 HENDRIKMAN / / WADUM / FILTENBORG / VERHAVE / MOLDUS /ORHT
Jordaens. The Making of a Masterpiece.
Copenhagen, Statens museum for kunst, 2008.. Paperback, 120 pages, ill. color, 27 x 24 x 0.9cm.
Jordaens. The Making of a Masterpiece communicates the results of this new research and documents the working process of the artist. It also reveals his ambition to create a new expression by painting stories alive with a rich variety of feelings manifested by physical movement and facial expression. A carefully chosen selection of other paintings by Jordaens also reveals how he worked with a sort of catalogue of facial expressions, bodies and postures, which he repeated and perfected from picture to picture; thus, he is considered to be one of the very finest Baroque artists. This large and fully illustrated book goes even deeper under the surface and lays out the various approaches and results of the most recent research, giving a thorough picture of Jordaens, his works and his time. Articles by: Troels Filtenborg, Lars Hendrikman, Badeloch Noldus, Karsten Ohrt, Eva de la Fuente Pedersen, Annefloor Schlotter, Johanna H. Verhave, and JÝrgen Wadum. "Jordaens. The Making of a Masterpiece" 120 pages. English Language.
EUR 65.00
Naar boven