New arrivals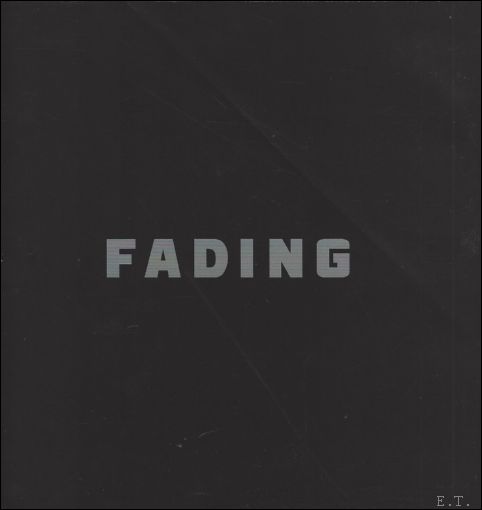 Vanderstichelen, Sven / Claire Leblanc / Willem Elias / Johan Swinnen.
Fading.40 Belgian Contemporary Artists
Gemeentelijk Museum van Elsene, 2009.. Hardcover (ENGLISH) and softcover (DUTCH) , two volumes in 1 25 x 25 cm,.
Focusing on "fading in the contemporary visual arts", this exhibition and book bring together, for the first time, the work of 45 very talented Belgian artists - all of them active on the international art scene - from this particular point of view. Through 90 works of art, "Fading" examines how these artists derived their own critical expression from today's multimedia consumption and information society, exploring the limits of fading in the pictorial space. The exhibition and the book compare the various artistic dimensions involved in the reconstruction of the image. This pictorialism finds its roots in the suggestion of an absence, an insistent presence or the imaginary condition of the work of art.nnShowing works by Luc Tuymans, Hugo Heyrman, Michael Borremans, Jan Vanriet, Koen Van den Broek, Cindy Wright, Ronny Delrue, Jan De Vliegher, Dirk Braeckman, Jan De Maesschalck .
EUR 35.00
To top