Nieuw binnengekomen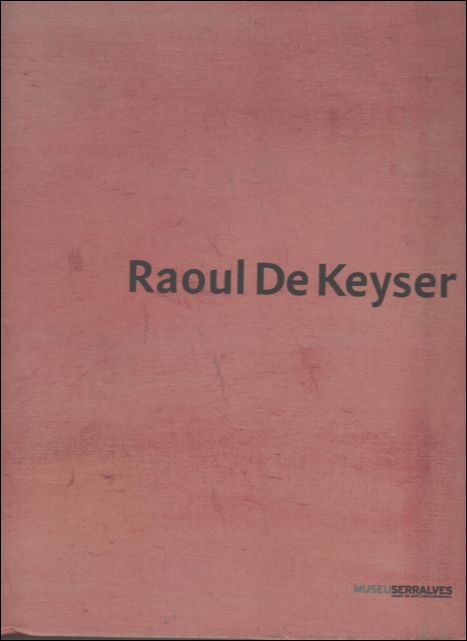 Adrian Searle; Ulrich Loock, Konrad Bitterli.
Raoul De Keyser, Museu Serralves
Porto, Museu de Arte de Serralves, 2005.. Hardcover, 154 pages, Illustrated. Text in English, French, Dutch, Portugese and German. 29 x 25 cm.
This catalogue is published to mark the largest exhibition of the artist's work to date at the Whitechapel Gallery 2004. It features works from 1963 to the present day.s.
EUR 200.00
Naar boven