Nieuw binnengekomen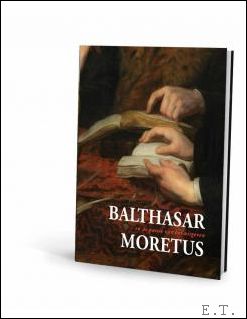 --
Balthasar Moretus and the Passion of Publishing.
Antwerp, BAI - Books, 2018.. HARDBACK, 260 x 210 mm, 88 pages. English edition
.
In the seventeenth century, Balthasar Moretus I was master of the Plantin Press. The Baroque era was in full sway and proved highly influential on developments in the world of books. Balthasar succeeded in getting leading artists to work on his book designs. This included collaborating with Peter Paul Rubens on more than twenty projects. Even today, publishers still play the role of director in terms of book innovation, and the relationship between publisher and artist remains as important now as it was in the past. Balthasar Moretus and the Passion of Publishing introduces the reader to fascinating publishing projects that make us look at books in a new light. We learn how both publisher and artist are constantly reinventing the book together..
EUR 22.50
Naar boven